News Room
Our booth at the 2023 ARA Show in February with a GOH rail display and our Tent Panel Drying Conveyor. A lot of interest was shown and we look forward to working together with our new partners.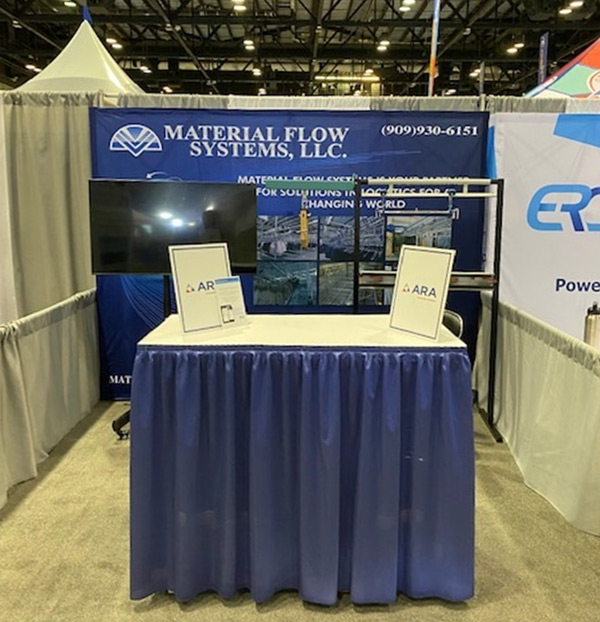 Sept 2022: You can now replenish or increase your sling bag inventory with MFS. Our bags use industry standard materials and are produced in the U.S. You have many options to choose from such as fabric type, color, Sling type (to fit your particular type of sling system) and adding your company logo. Call us at (909) 930-6151 to start your order or email us a time to call you back.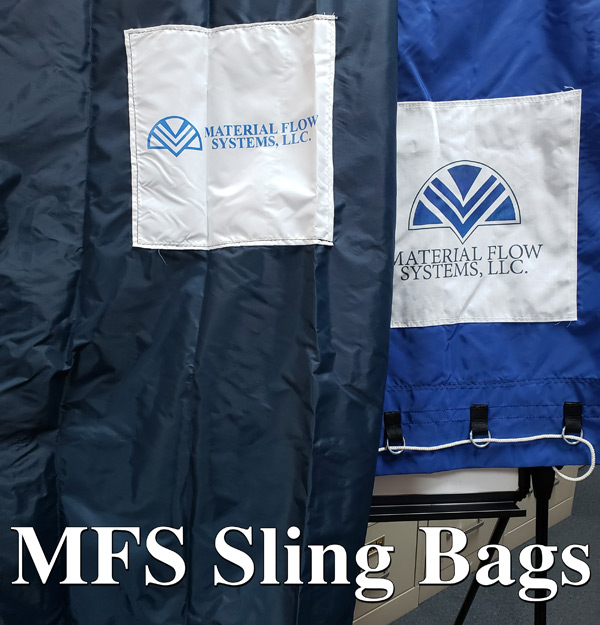 Material Flow Systems, LLC. is now a authorized dealer for Cogan mezzanine systems providing our customers options when looking for above floor heavy storage and expanded working areas.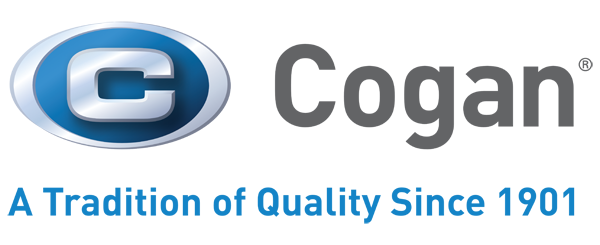 Material Flow Systems was happy to see everyone that visited us at March 2022 CSC Network Show in Las Vegas and we look forward to providing you with our best service.
This year the 2022 Clean Show will be in Atlanta, Ga July 30 thru Aug 2. Visit us in space #3928, we look forward to seeing you there.

Material Flow Systems Celebrates Fernando Nava for his twenty year anniversary @ MFS. We look forward to another twenty years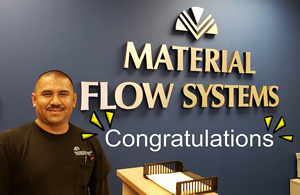 Clean Show 2019 will be held in New Orleans, La at the Ernest N. Morial Convention Center, June 20-23. We will be in space #1113. We hope to see you there.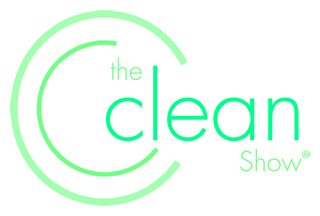 August 2017 - Material Flow Systems has a large selection of Used Slick Rail Trolleys, so whether you need to add, replace or repair your current inventory email us at parts@materialflowsystems.com or 909-930-6151 for pricing today.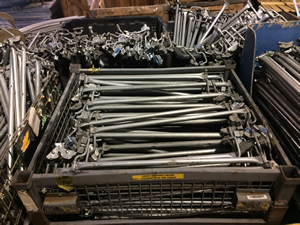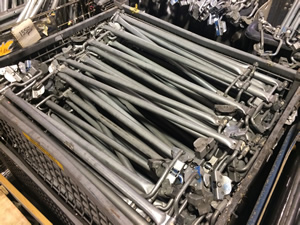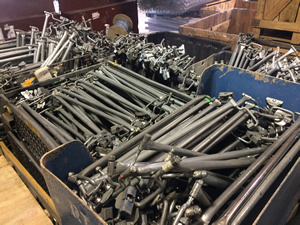 We are looking for installers to join our team, click the "Jobs Opportunities" link above and fill in the information and if your experience and qualifications are a good match we'll be in touch.
Welcome to the new Material Flow Systems website. We invite you to look over our new site. More changes are planned throughout the site aimed to help make it easier for our customers to order the parts they need and contact us. We will see you at the Clean Show 2017.

TEAMING UP
In an exciting new endeavor, Material Flow Systems and Transportex are collaborating to offer a complete solution package for the material handling industry. Material Flow Systems can modify, repair and install a fully automated Transportex Sortation System. Transportex Sortation Systems have been around for over 34 years and have been proven to be reliable while using the highest quality products to minimize the amount of maintenance. For information and pricing to see if this solution is right for your material handling needs, please contact us.
SIGN ON TO OUR FACEBOOK PAGE
Please sign on and follow us on Facebook where you will find special ads and promotions that are only offered to our Facebook followers. In addition, we frequently post pictures of currently completed projects for you to view.
LTG TROLLEY
Check out our LTG trolley on our You Tube Channel. The LTG trolley is an aluminum rail system trolley identical to our competitors but with special attention to the bearings and wheels which will prolong the life of your trolley and increase work efficiency.
WE PROVIDE EQUIPMENT FOR GARTNER SYSTEMS
With the recent announcement of Gartner filing insolvency (bankruptcy), many customers are wondering where they will find equipment, service or replacement trolleys for their current systems. Material Flow Systems can provide service for most systems in the industry and can provide the Gartner Trolleys you may need. Contact us for more details.
MFS YOU-TUBE CHANNEL
Material Flow Systems now has a You-Tube Channel where you can view uploaded videos on equipment, instructional installation and equipment repairs. Please tune in and add our channel to your favorites list. We appreciate customer feedback. If you have any ideas or suggestions on videos that might be helpful, please let us know.
Providing Nationwide and International Service: